Referral & Accredited Partner Statuses With Excellent Incentives & Margins
Easily extend your product portfolio with all the help and support you need to sell. KCPOS offers an easy way to increase your offering to your customers.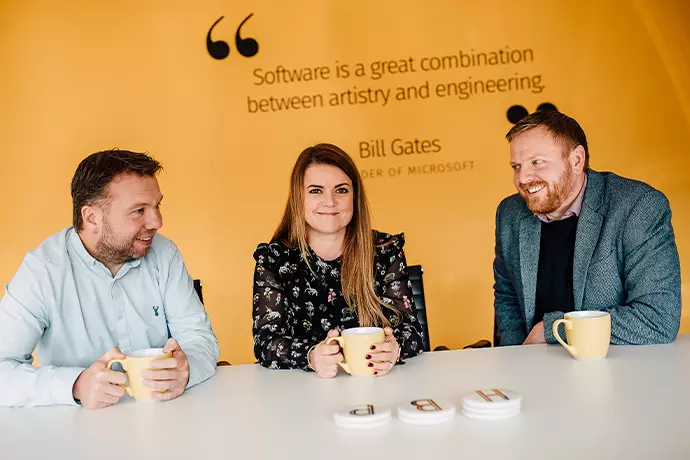 KCPOS offers prospective partners one of two agreements, either Accredited Partner Status or a Referral Partner.